Félicitations à nos juniors élites qui ont participé aux championnats provinciaux  juniors / Congratulations to our elite juniors who participated in the Provincial  junior championships.
Philippe Boucher
Andrew Choi
Issac Lefebvre
Brandon Ma
Eddie Yang
Eliana-Ruobing Zhang
Hou-Han Zhang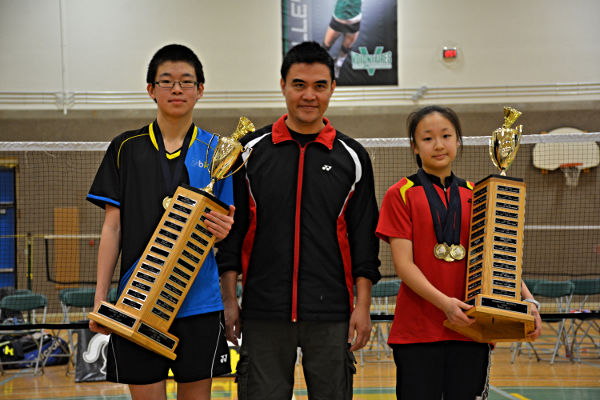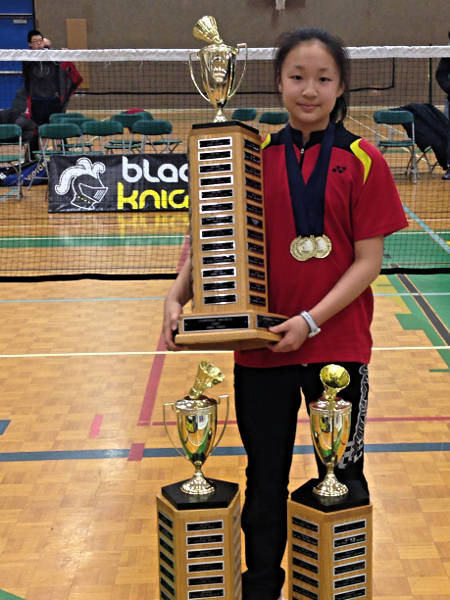 Eliana-Ruobing Zhang – a remporté 3 médailles d'or en simple et mixte benjamin et en double cadet / won 3 gold medals in benjamin singles and mixted doubles and cadet doubles.
Eddie Yang – a remporté la médaille d'or en double benjamin / won the gold medal in benjamin doubles.
Andrew Choi – a remporté 2 médailles de bronze en simple et double cadet.